You are here
Library Tech Training
The Galecia Group is offering a variety of technology training workshops for 2023.
Current Workshop Offerings
Discover the transformative potential of AI in libraries with our interactive webinars, designed for library professionals of all types. These engaging sessions offer a high-level introduction to AI concepts and explain what these tools do well and what they don't do well. The classes will prepare participants to teach the public how to use the tools and reveal how they can enhance library services and operations. Attendees will have ample opportunity to ask questions, ensuring a deeper understanding of AI's role in the future of libraries. Topics include ChatGPT and text-based AI, image generation tools, AI & ethics, and more.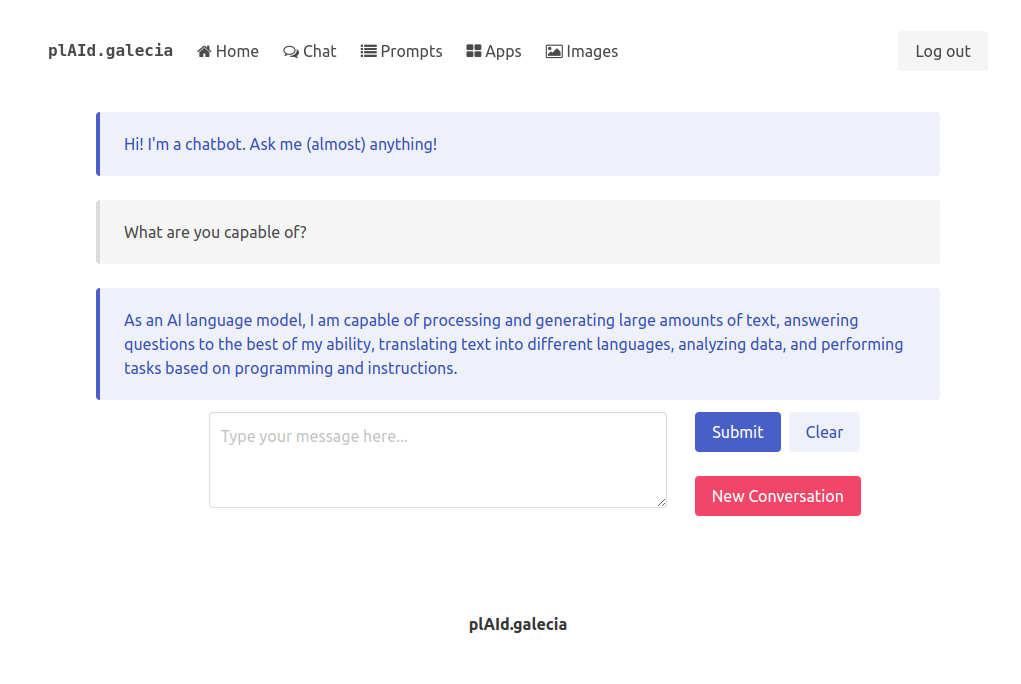 ---
Dive into the world of Scratch, the free kids programming language, with our comprehensive webinar tailored for library staff. Learn the basics and explore creative applications such as building a sound effects storytime soundboard and animating children's stories. Empower yourself to lead engaging Scratch classes and workshops in your library, fostering the next generation of coding enthusiasts.